Unicanvas goes back to 1955 at a time when our main occupation consisted of waterproofing and mending tarpaulins used in bulk industry transportation.
Since then, Unicanvas has never stopped creating new products. We were one of the very first company to come up with the idea of making a trailer into a ''tent''. We were also the first to build a tempory car shelter capable of withstanding our harsh Canadian winters. These two ideas have gone a very long way since.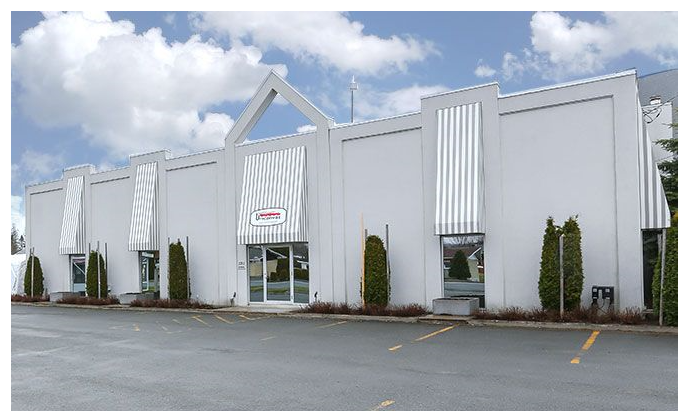 Today, the company has more than 24,000 square feet of facilities of installations regrouping different departments such as .
UNICANVAS : Quality above all else
Unicanvas remains motivated by our desire to offer our customers the best quality products available and to develop products for their future needs. 
Unicanvas' efforts are concentrated on the following :
Quick production and delivery

Pride in a job well done and the satisfaction of seering our customers happy. 
---
From its founder to his son today,
from the youngest to the oldest employee,
we agree on one thing:
We don't let any product bear our name unless it's of the highest quality.
- UNICANVAS'S TEAM