Unicanvas is constantly looking for innovative, enthusiastic and dynamic candidates.
Unicanvas employees have the opportunity to develop their skills in a variety of settings in a workplace where team spirit is valued. If you're looking for a career that's stimulating and offers a competitive salary, apply for a job or send us your resumé by completing the form below.
The advantages of working at Unicanvas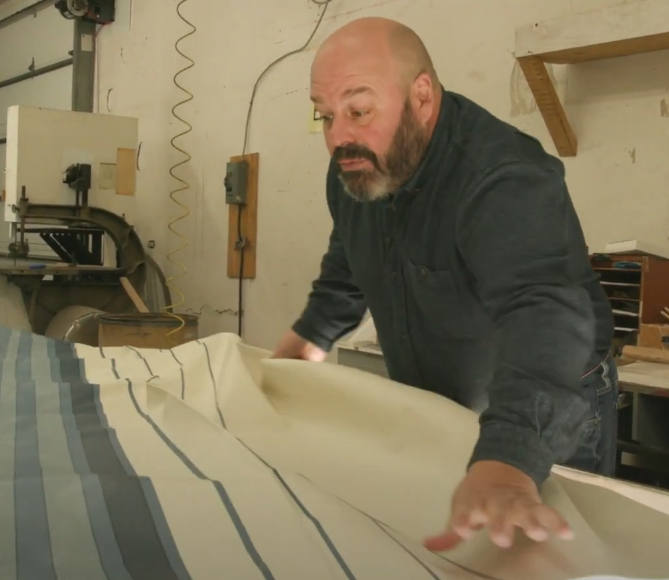 Submit your unsolicited application!