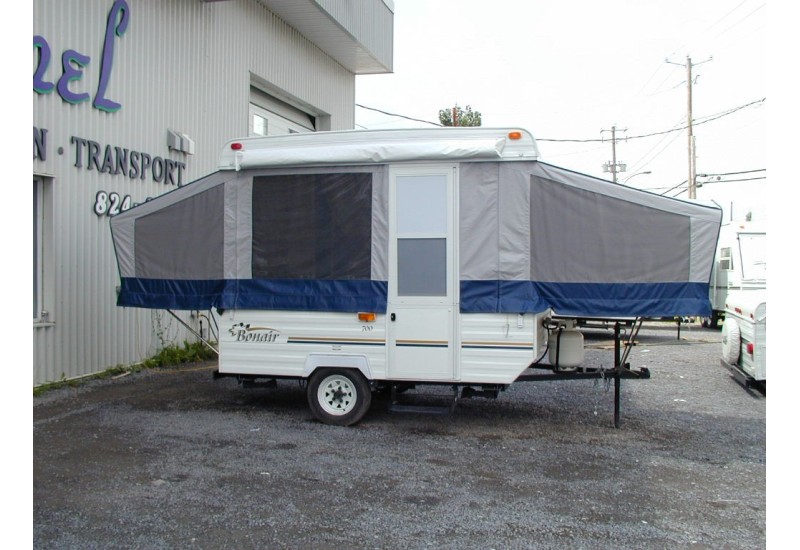  
Trailer tent replacement canvas made with vinyl.
Online ordering is temporarily unavailable.
For any information, price request or order,
contact-us
.
The old canvases, walls or bed ends are required to reproduce these canvases.
Replacement canvas made with vinyl
Colors : Beige - Grey - White
Windows : Clear - Tinted
The color of a canvas may vary from one year to the next. We use materials as close as possible to the originals.
Prices are valid for all the following models :
BA-500     BA-850      M-65     LS-6    L-425    LPL-110
BA-550     BA-1000    M-80     LE-6     L-500   LPL-115
BA-600     BA-1000E  M-100   LD-6     LPL-60  LPL-120
BA-650     BA-1050    M-120   LD-8     LPL-70 
BA-675     BA-1100    M-335   L-335   LPL-80 
BA-700     BA-1150    M-395   L-345   LPL-85 
BA-700E   BA-1200    M-425   L-395   LPL-90 
BA-800     BA-1200E  M-500   L-400   LPL-100