Electric awning supports
RV Electric retractable awning support
The Electric awning supports will allow you to fully enjoy your awning. It upholds the front of your awning and immobilizes it against any vertical moves caused by the wind. This eliminates the pressure on the awning hardware and on the top and bottom brackets.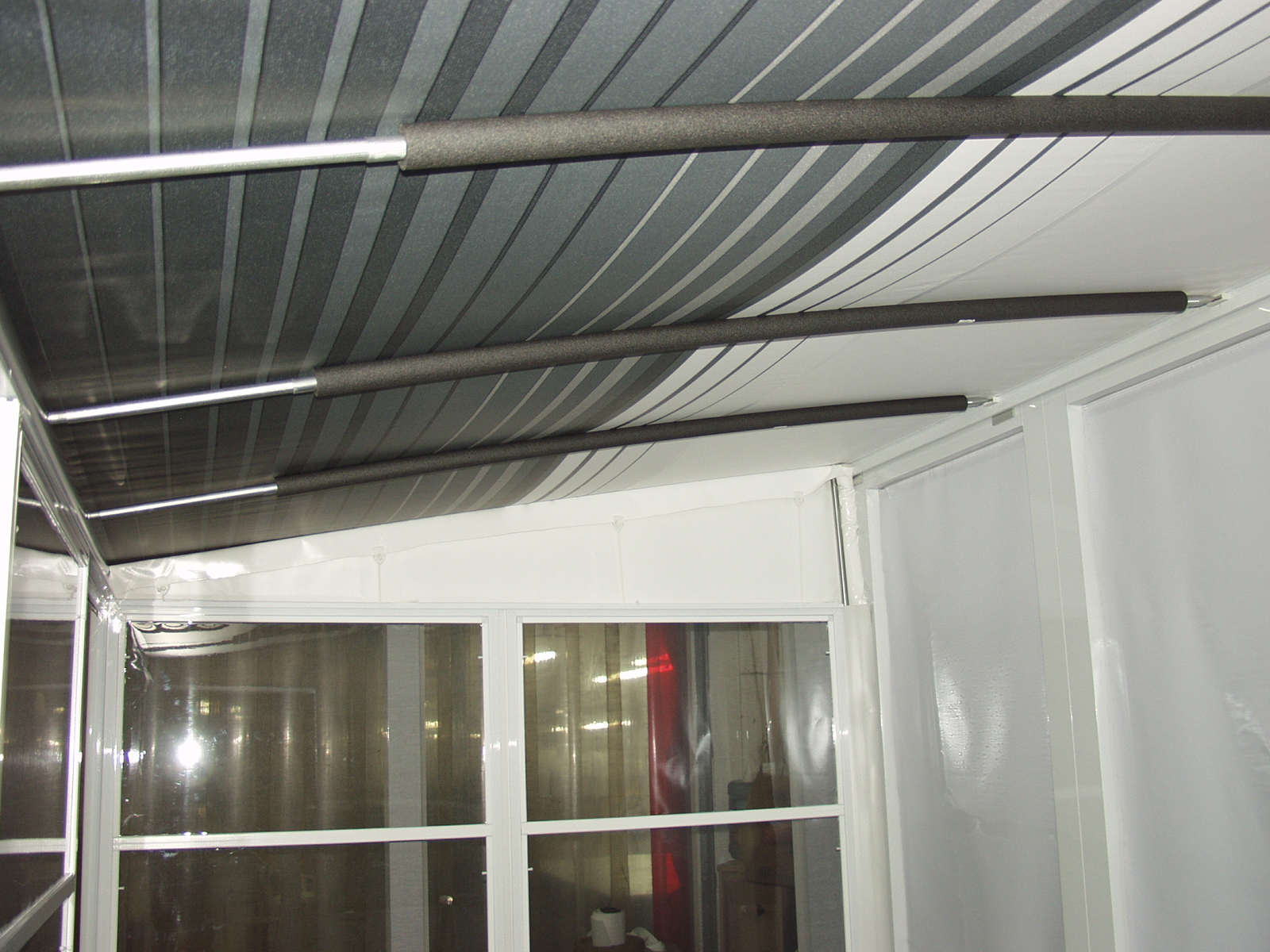 No products available yet
Stay tuned! More products will be shown here as they are added.